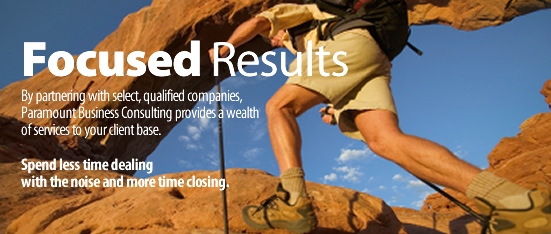 Outcome Based
Marketing Solutions
PBCX Consulting is an outsourced sales company; we focus on selling the products and services of our clients and partners. We are a full lifecycle sales company; we are not a lead generation or telemarketing company.

We work with successful, goal-oriented, established companies. These companies provide top-quality products and/or services, allowing us to provide a valuable service to the market place.
Raise Your Sales >>
---
| | | | Copyright © 2002-2019, PBCX Consulting, LLC & pbcx.com
All worldwide rights reserved.